Team Poly's water tanks come with necessary fittings, but they can also be separately purchased. If you are plumbing in your water tank, then check out our water pumps, tank self-cleaning system and mains water backup system.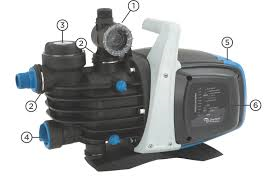 Team Poly provide surface and submersible water pumps from leading reputable brands:
830mm (L) x 460mm (W) x 590mm (H)
Designed to house most pumps and filter systems
Range of colours available to match your tank
5 year pro rata warranty

Manhole Covers
Manhole covers for storage tanks are available in two sizes:

Leaf Strainers
Your required leaf strainer varies depending upon your water tank size as follows: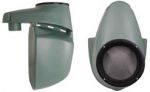 Diverts first 60 litres of rainfall to ensure cleaner supply.
700m (L) x 470mm (W) x 810mm (H)
Easily fits 13,500L to 50,050L tanks
Leaf filter built in
Adjustable drain valve
5 year pro rata warranty

Tap
20mm or 25mm
Screw thread for easy connections
Lockable tap off position

Eliminates blocked gutters or flooded eaves
Deflects leaves and debris away from the flow of water
Improves rainwater quality
Reduces need for tank maintenance

Brass Flange
25/20mm
32/25mm
50/40mm
80mm

Brass Bung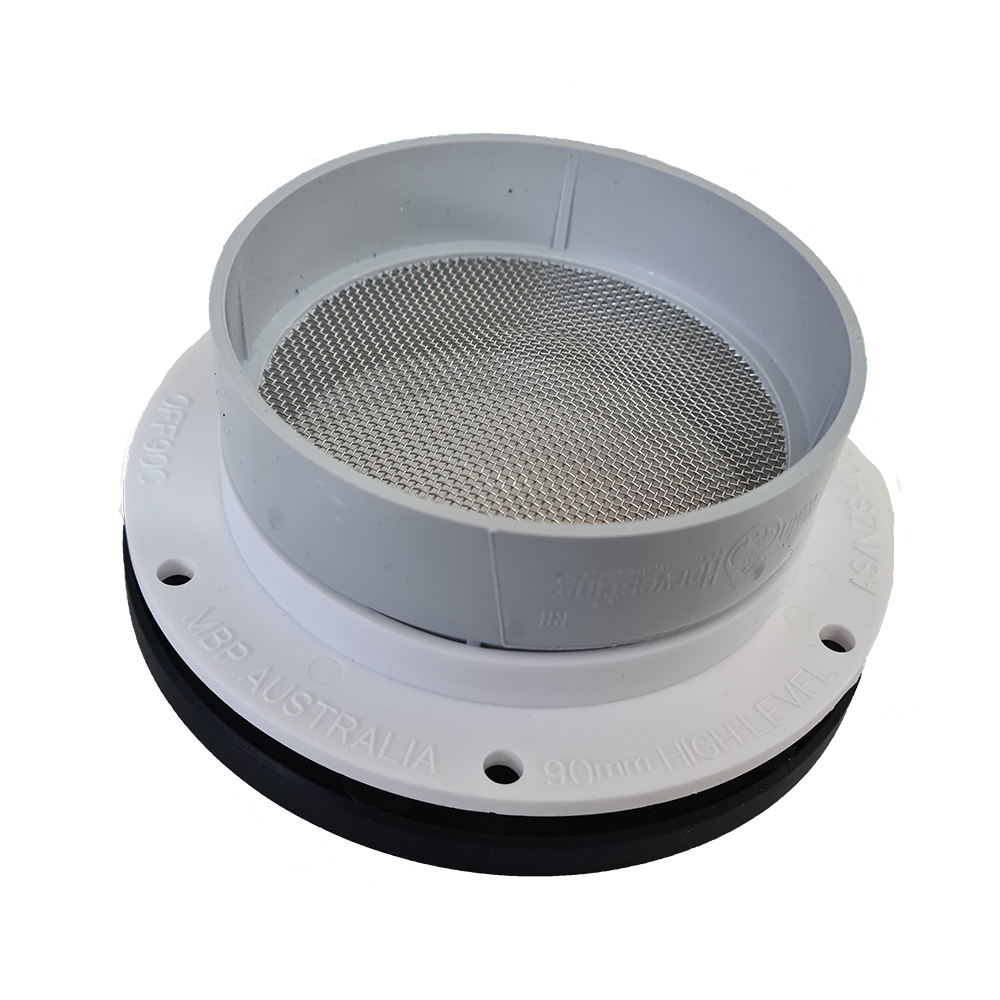 Straight Overflow & Strainer
90mm Overflow
90mm Gasket
90mm Strainer
Mesh screen to prevent leaves and debris from entering tank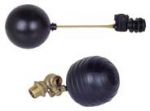 Float Valve
25mm plastic valve & float
25mm high pressure valve & float

50mm/25mm Reducer
Allows 25mm taps and fitting to be utilised in 50mm outlets
*Suit tank from 8,000L – 27,000L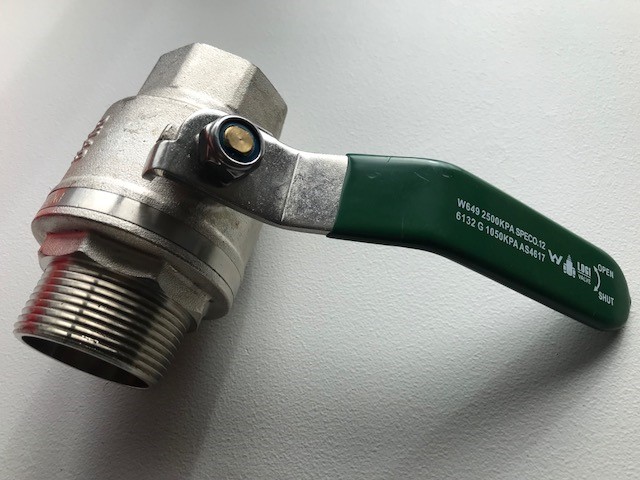 Ball Valve
Pump Box
600mm (L) x 480mm (H) x 350mm (W)
Made in all colours to match tank
5 year pro rata warranty
Give Team Poly a call on 1300 658 961 for any accessories that you need.